WE SEE
All children for who they truly are...
the most potent force of change among us.
They ask bold questions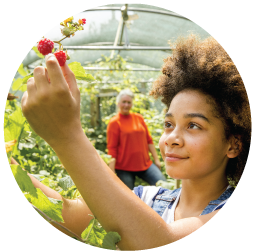 They know no limits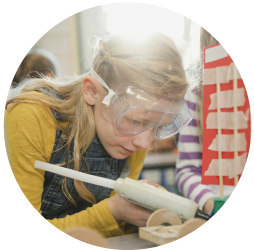 They create change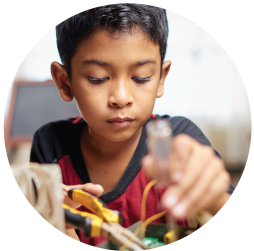 When kids learn how to think, not what to think,
they make a world of change.
But, historically children have been taught what to think, not HOW to think.

STARTING NOW.
We can make the difference together.